Authentically & Unapologetically Latina
The Latina self-care box that celebrates you!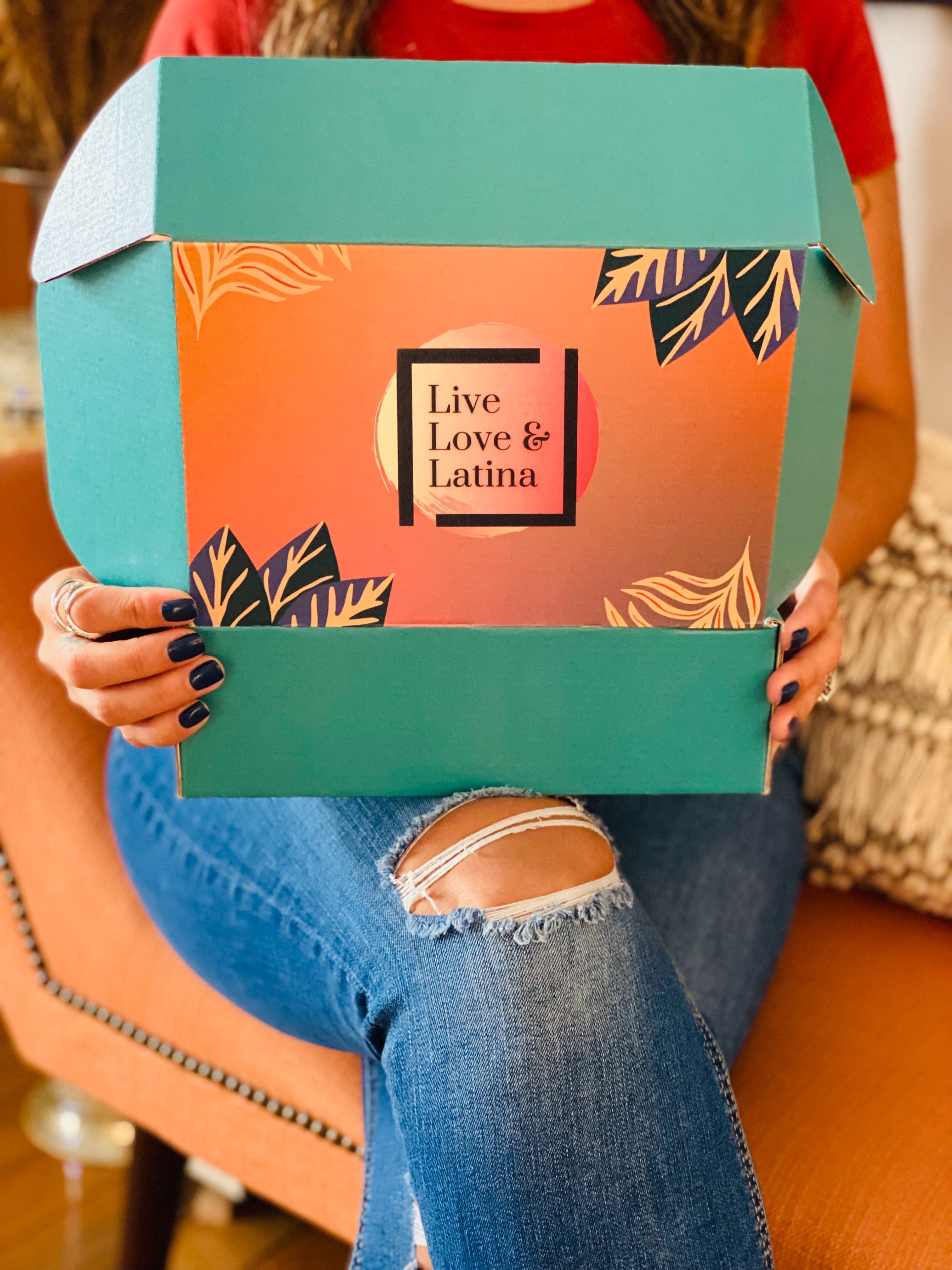 UNLOCK YOUR BEST

SELF

WITH
LIVE LOVE & LATINA
We are on a mission to uplift, empower and support Latina women on their self-love journeys, one box at a time. Each box includes self-care & lifestyle products and tools for you to discover and allows you to take a moment to relax, unwind and prioritize yourself. Thoughtfully curated with you in mind every step of the way, it's much more then just a box, it's a unique experience and reminder to embrace and be unapologetically you!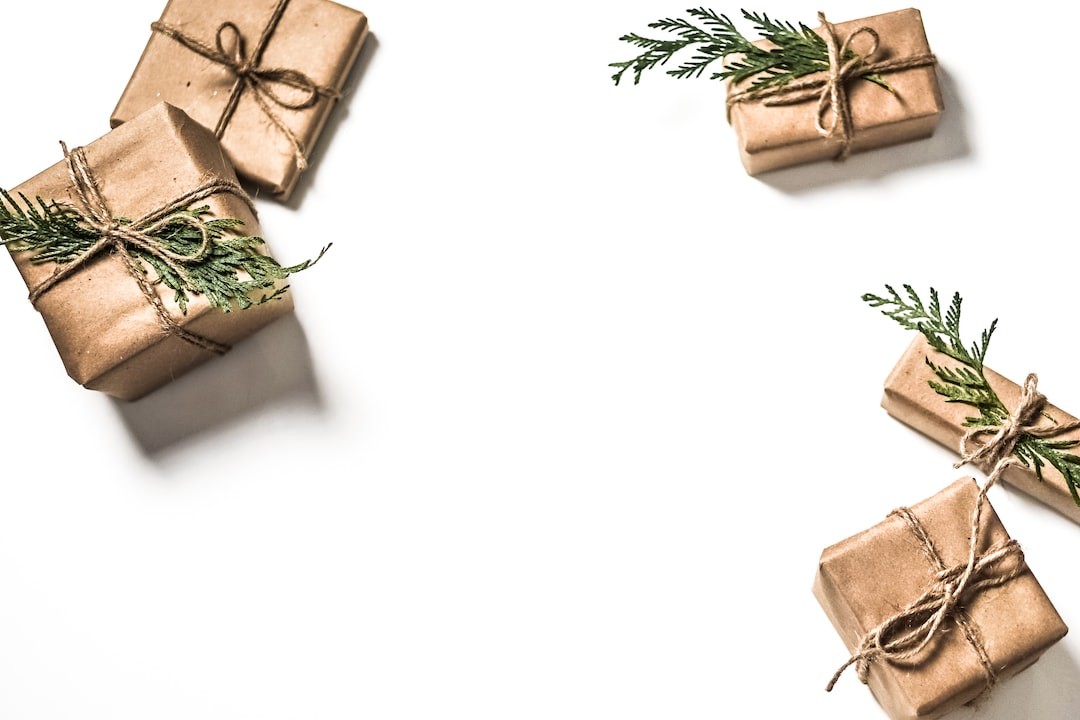 Your bi-monthly treat is just
one click away.
Boxes ship on the 5th of
every other month.