Authentically & Unapologetically Latina
The Latina self-care and lifestyle box that celebrates you!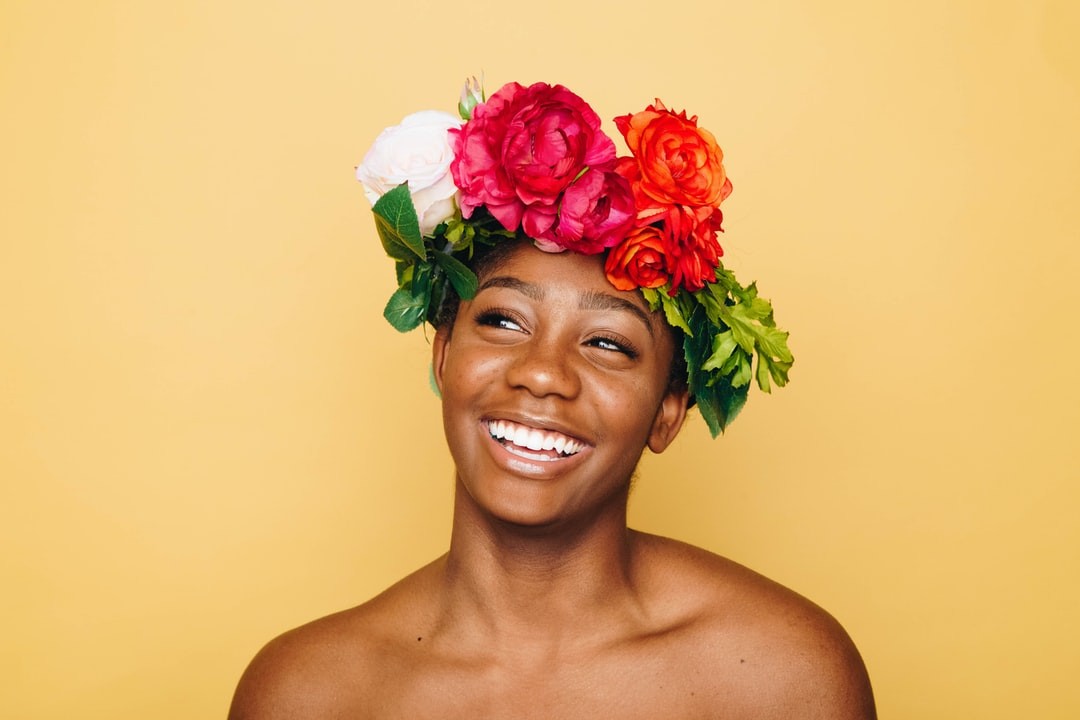 We are on a mission to encourage and inspire Latina women to more self-love each box at a time. At Live Love & Latina, our subscription boxes are thoughtfully curated with quality products and tools that encourage self-care, uplift and inspire you to be you confidently and unapologetically, to love yourself unconditionally, and to celebrate and embrace your cultura. To feel and be your best self. Each product is handpicked with mucho amor and with you in mind,  amiga. Reminding you to practice self-care and self-love, it's not just a box, it's an experience.
Here is how our subscription works. 
Your bi-monthly treat is just
one click away.
Boxes ship on the 5th of
every other month. 
Let the celebration begin!