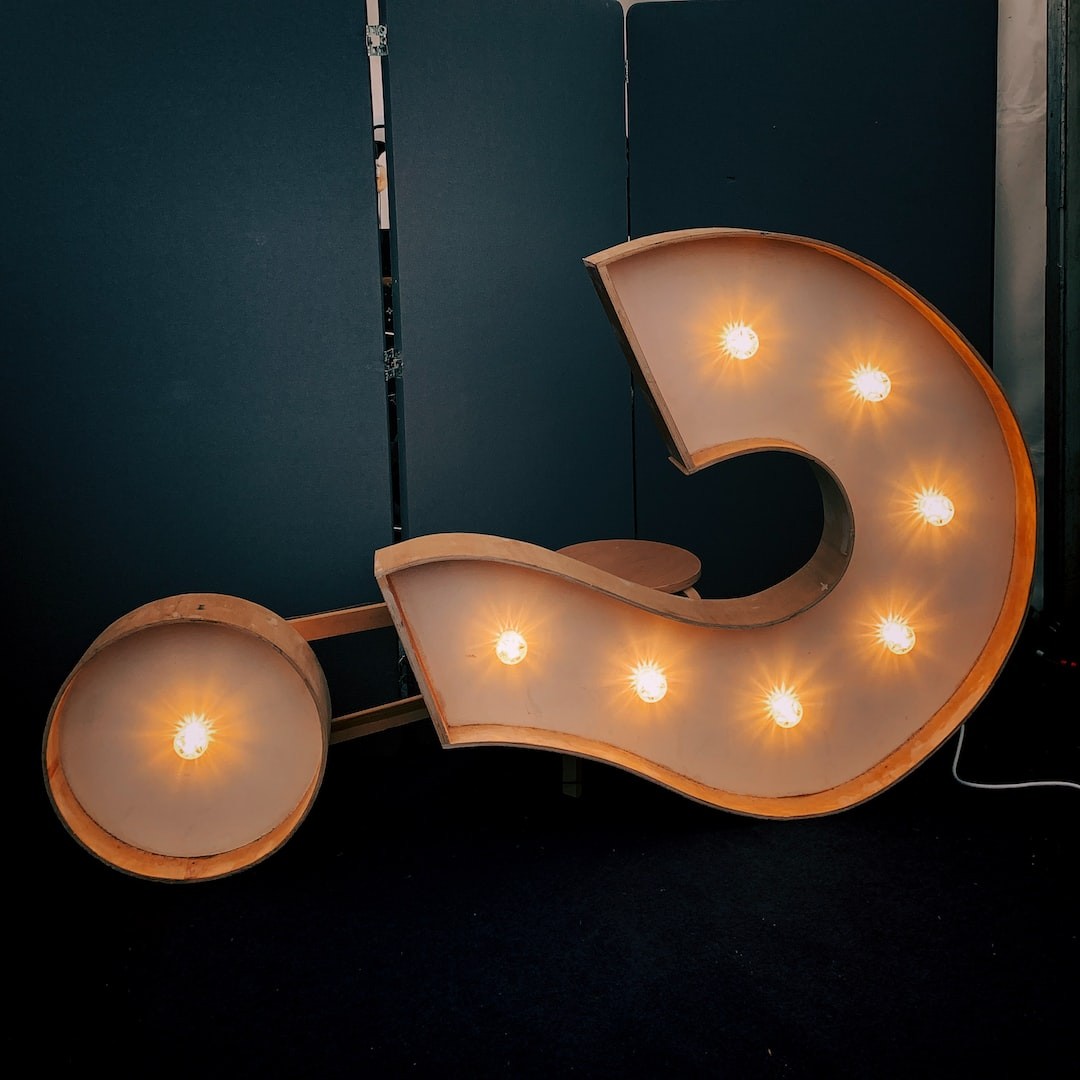 What is Live Love & Latina?
Live Love & Latina is a bi-monthly self-care lifestyle subscription box for Latina women to empower, inspire, uplift, encourage self-care and unconditional self-love each and every box at a time. Each box includes a surprise mix of  4-6 high quality beauty, skincare,  accessories, and lifestyle products  for you to discover delivered right to your doorstep every 2 months.  Each box is intentionally and thougtfully curated with you in mind every step of the way.  It's much more than just a pretty box; it's a celebration of you and nuestra cultura. We want to help you feel your best. Making time for yourself and practicing self-care is essential and it's always a good time for some "me time". Unbox self-care and self-love magia with Live Love & Latina and unlock your mejor self. Live authentically & unapologetiaclly, love yourself unconditionally, and embrace your Latin culture! Wepa!
When do boxes ship?
Boxes are shipped out on or about the 5th of every other month. See our billing and shipping schedule. 
When do I get billed?
You are charged immediately when you place your initial order then automatically billed every 2 months on the 11th of the month regardless of when you first signed up. All plans renew automatically at the end of the commitment period unless canceled. See our billing and shipping schedule below:
| | | |
| --- | --- | --- |
| BOX MONTH | BILL DATE | SHIP DATE |
| February | January 11th | February 5th |
| April | March 11th | April 5th |
| June | May 11th  | June 5th |
| August | July 11th | August 5th |
| October  | September 11th | October 5th |
| December  | November 11th | December 5th |
Do you ship internationally?
No. Currently we ship to the US only.
What is your shipping policy?
Shipping is a flat rate of $8.00 to anywhere in the United States. Currently we ship to the US only. Please ensure address is correct at check out. We are not responsible for shipments lost due to incorrect address.
How do I cancel my subscription?
We would be so sad to see you go, but you can cancel your subscription any time. Just simply log in to your account and follow the instructions to cancel. If you have commited to our annual (6 months) plan, you will be billed for and shipped the remaining boxes and your subscription will automatically be canceled upon the completion of your commitment period. If you request to cancel before the end of your commitment period, there's a cancellation fee of $39.99. Please email us at liveloveandlatina@gmail.com.
When is the cut-off date for the current box?
The cut-off date to receive the current box is the last day of the month prior to shipping (shipping schedule above). For example, the cut-off date to order June Box is May 31st. If you subscribe after the cut-off date your order will automatically be moved to our next month's box. This also applies if you subscribe before our cut-off date, but we are already sold out for that month.
Can I purchase a non-subscription one time box?
Absolutely! Check out La Tiendita to shop one time purchases.